About Us

Welcome to the PILR Blog - We're Glad You're Here!
True peace is not merely the absence of war but the presence of justice. Jane Addams
The Richmond Public Interest Law Review is the scholarly voice for issues pertaining to social welfare, public policy, and a broad spectrum of jurisprudence.

Published four times a year, this law review publishes its content online to reach the widest audience possible, while also publishing one annual print issue focused on the work of the Virginia General Assembly.

Our authors include experienced practitioners, esteemed legal professors, and insightful individuals working to change the world around them.

This blog publishes biweekly posts during the academic year that explore legal implications in modern society.
in 1996.

in Richmond, VA.

in Law Review Commons.

number 20.
most recent blog posts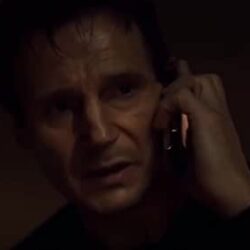 By Abigail Scanga Blackburn Human trafficking, otherwise known as modern slavery[1], has been oversimplified and sensationalized in the media.[2] Taken, a popular movie starring Liam Neeson, depicts a terrifying drama where a former CIA agent races around the globe to find his kidnapped daughter and rescue her from the clutches of an international human sex Read more about Human Trafficking in America: What "Taken" Doesn't Tell You[…]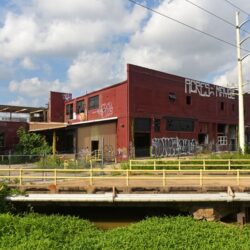 Previous
Next